Free virtual (online) community exercise classes for stroke survivors within the Champlain region. All fitness levels welcome! The program includes aerobic exercise, balance, strengthening and stretching components. Exercises can be modified for sitting or standing. This is a collaborative effort by Family Physiotherapy, Heart Wise Exercise (UOHI), the Champlain Regional Stroke Network and funded through the senior fitness exercise program run through Champlain LHIN Home and Community Care. (Offered in English only at this time). Click here for the flyer with more information on how to join.

Seniors' Centre Without Walls
Seniors' Centre Without Walls (SCWW) is a free interactive telephone-based program that connects seniors 55+, as well as adults 18+ with disabilities. Through the use of group telephone calls, SCWW provides a rich line-up of health-related information from professionals in the community, later-life learning opportunities, participation in brain-stimulating activities, and most of all, the space to create meaningful friendships and community for those who may feel isolated. It is a seniors' centre from the comfort of home! Click here for the schedule of activities from September to December 2020.
City of Ottawa - Acquired Brain Injury/Post-Stroke Program
The City of Ottawa Acquired Brain Injury/Post-Stroke Program is pleased to offer a virtual therapeutic recreation program to participants who are unable to attend in person due to the Covid-19 Pandemic. Using a virtual platform, participants will have an opportunity to work on meaningful goals through social, physical and cognitive activities. The program will run from November 2, 2020 – June 24, 2021. Small groups of 4-6 participants will attend both Monday and Thursday each week. For more information contact Terry Lynn Costello at 613-807-1077, email This email address is being protected from spambots. You need JavaScript enabled to view it. or click here for the flyer.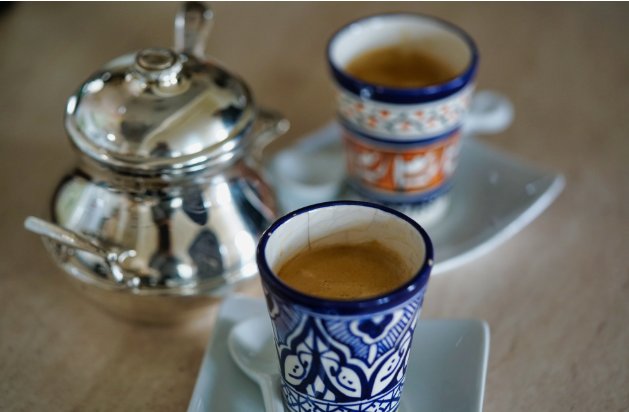 Peer Support Groups
Peer support groups provide the opportunity to share ideas, information, and coping methods with others dealing with the experience of stroke. Both stroke survivors and their care partners can benefit from these groups.
The Renfrew County Group meets monthly in Pembroke. Contact Alice Grenon at 613 732 3949 ext. 1118
Stroke Survivors Support Ottawa is not actively meeting at this time but offers a Stroke Support Line at 613-604-2409. Please leave a message and you will get a call back. They also have an active Facebook group: https://www.facebook.com/StrokeSurvivorsSupport/
There is also a Peer to Peer visitation program for acute care patients at the Ottawa Hospital Civic Campus
The Eastern Ontario Stroke Survivor Support Group meets on the first Wednesday of each month from 10 am to 12 noon, at the R.C.A.F.A. Wing 424, 240 Water St. West, Cornwall, Ontario. Contact Deena Dufresne at 613-936-8784 or email This email address is being protected from spambots. You need JavaScript enabled to view it.
The Alexandria Area Life After Stroke Support Group meets the third Wednesday of the month from 6:30 to 8:00 PM at Hôpital Glengarry Memorial Hospital (Alexandria). The cost of parking is covered. For more information telephone 613-935-4382, click here Alexandria Area Life After Stroke Support Group flyer or visit the facebook page: https://www.facebook.com/lifeafterstroke.alexandria/
The Heart and Stroke Foundation of Canada has set up two Facebook groups: one for those who are living with the effects of heart disease or stroke and the other for their care supporters. These are members-only groups that provide people with a safe and respectful place to share experiences and to support one another. Click here to find out more: https://www.heartandstroke.ca/heart/recovery-and-support/the-power-of-community
The Aphasia Centre of Ottawa is a community-based Centre dedicated to long-term support for people affected by aphasia. They take a family-focused approach where the relationship between the person with aphasia and their closest contacts is the priority. They support people with aphasia in all aspects of community and family life.
Their website is: https://aphasiaottawa.org/ or click the logo to the left.
The Champlain Community Support Network offers an online platform called Caredove. Here, you can search for community services and directly book appointments. Many community and therapeutic services in the Champlain region are listed that are appropriate for stroke survivors and their loved ones. You may self-refer, or work with your healthcare provider to link to the services that you need in the community. Click here to access the Caredove website. or click the logo on the left.
Created by the Stroke Foundation, a national charity in Australia, the EnableMe website is dedicated to stroke recovery and support. There are tips, tricks and tools that have been shared by other stroke survivors, as well as a Community Forum for discussion.
Their website is: https://enableme.org.au/Community/Forums or click logo