Ottawa Stroke Summit 2021
Friday 26 November 2021, 08:00am - 04:00pm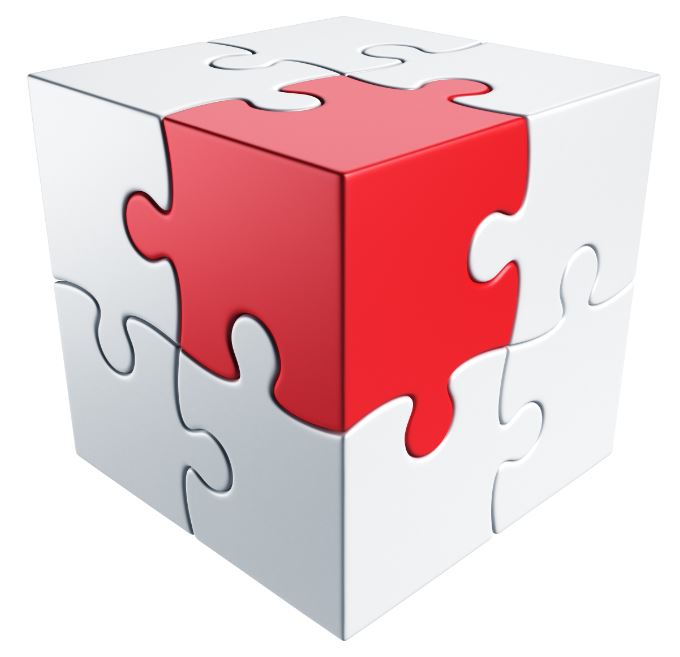 This is the region's largest gathering of stroke care professionals. Join us in our effort to improve the future of stroke care.
See Program details at a glance
This year the Heart and Stroke Foundation will be hosting the Hnatyshyn and Nieboer lecture as part of our Summit program. The Hnatyshyn Lecture was established in 2003 in memory of Canada's 24th Governor General, Ramon J. Hnatyshyn, a founding board member of the Canadian Stroke Network (CSN), who died in 2002. The Nieboer Lecture will honour a person living with stroke and/or a care partner who has made a significant contribution to Canada's stroke community.
Overall Learning Objectives
By the end of the educational activity, participants will be able to: Discuss and share practice challenges and solutions in stroke care through the continuum, and explain practical approaches to support stroke care and recovery.
This year's Summit promises to attract a significant representation of physicians and healthcare professionals from across the continuum of stroke care and will feature exciting and engaging keynote presentations, interactive sessions, and networking opportunities from across the province.

Accreditation
This event is an Accredited Group Learning Activity (Section 1) as defined by the Maintenance of Certification Program of the Royal College of Physicians and Surgeons of Canada, and approved by the University of Ottawa's Office of Continuing Professional Development. You may claim a maximum of 6.5 hours. This Group Learning program meets the certification criteria of the College of Family Physicians of Canada and has been certified by the University of Ottawa's Office of Continuing Professional Development for up to 6.5 Mainpro+ credits.
NOTE: Per accreditation regulations, in order to be eligible to receive your CME credits, you are required to view the LIVE stream of the virtual conference. Any session recordings you view after the conference will not be creditable.
Learn about Sponsorship Opportunities
For Further Information: Tel: 613-761-4480 ext. 1 Website: www.med.uottawa.ca/CPD