The CRSN's eLearning modules are open to all healthcare providers. Simply login or create an account.
Available courses:
Acute Stroke Bypass Protocol
Dysphagia
Dysphagie (French)
eAerobics Program
Stroke Rehabilitation Intensity
Expanded EVT Treatment Window and Implementation of the LVO screen
Community Hospitals Expanded EVT Treatment Window up to 24 hours
Click the button below to get started.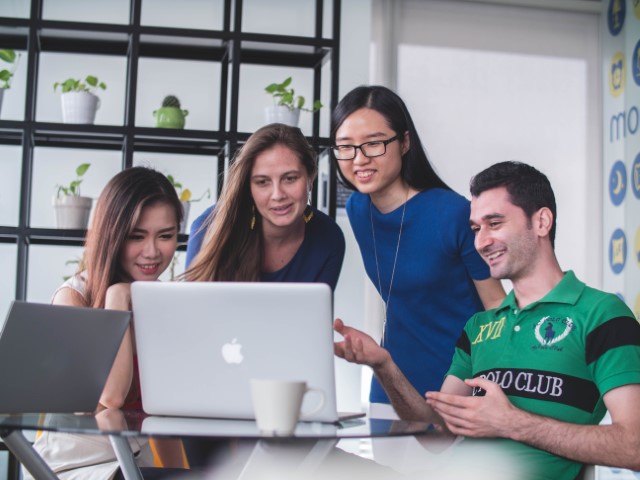 Aphasia Institute Introduction to Supported Conversation (SCA™) eModule
This is a short self-paced online module. It is a prerequisite for Aphasia Institue workshops and is hosted on the Aphasia Institute Community Hub, an online platform that enables healthcare professionals to register for professional training and to join webinars. Click the icon to the left, or click here to register.